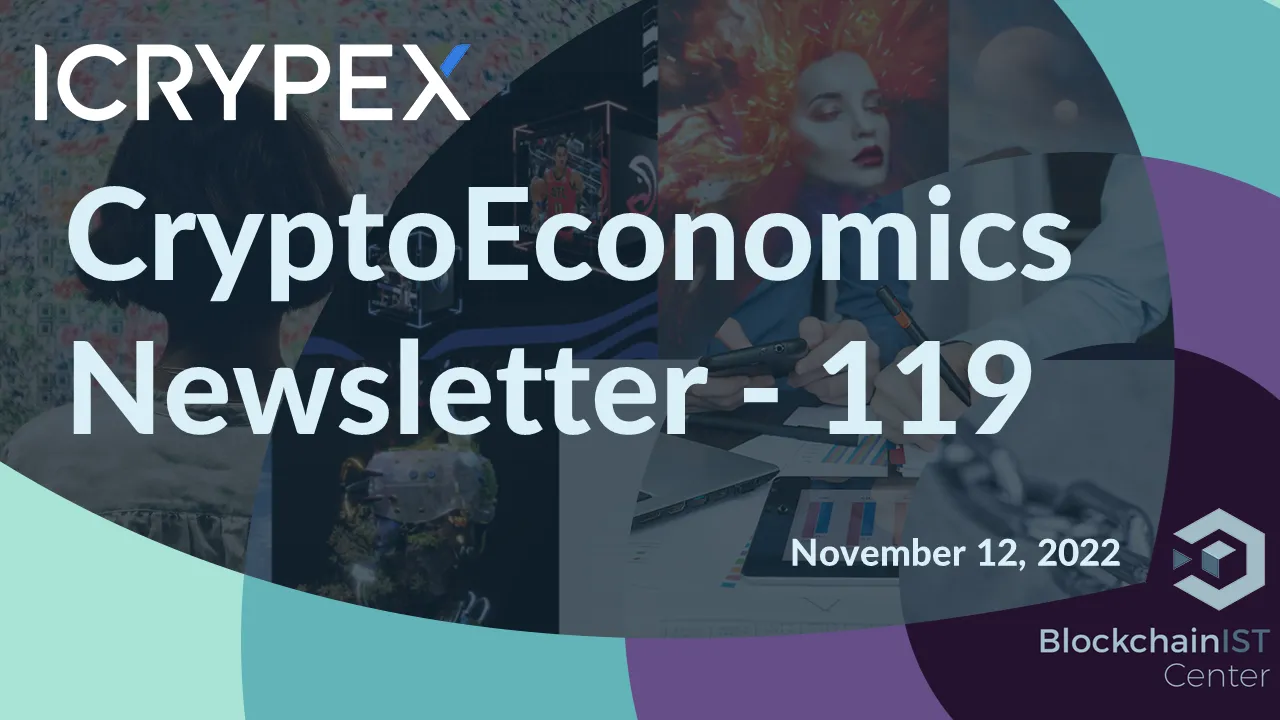 CryptoEconomics Newsletter 119
Metrics and Stories of the Week
FinTech
Japan's Digital Agency is creating its own DAO to better understand how it works.
Digital banking firm Revolut is adding a crypto spending feature that will enable customers to use their crypto balance to pay for everyday purchases using their Revolut card.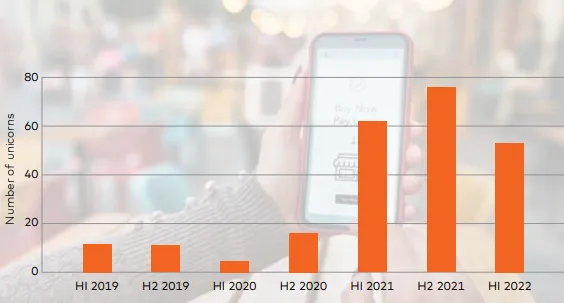 Source: The Future of Fintech Smart Scalable and Collaborative Middle East and Turkey


DeFi
Tensions between FTX and Binance spilled into public view.
Alameda allegedly sold its tokens in violation of its agreement with BitDAO.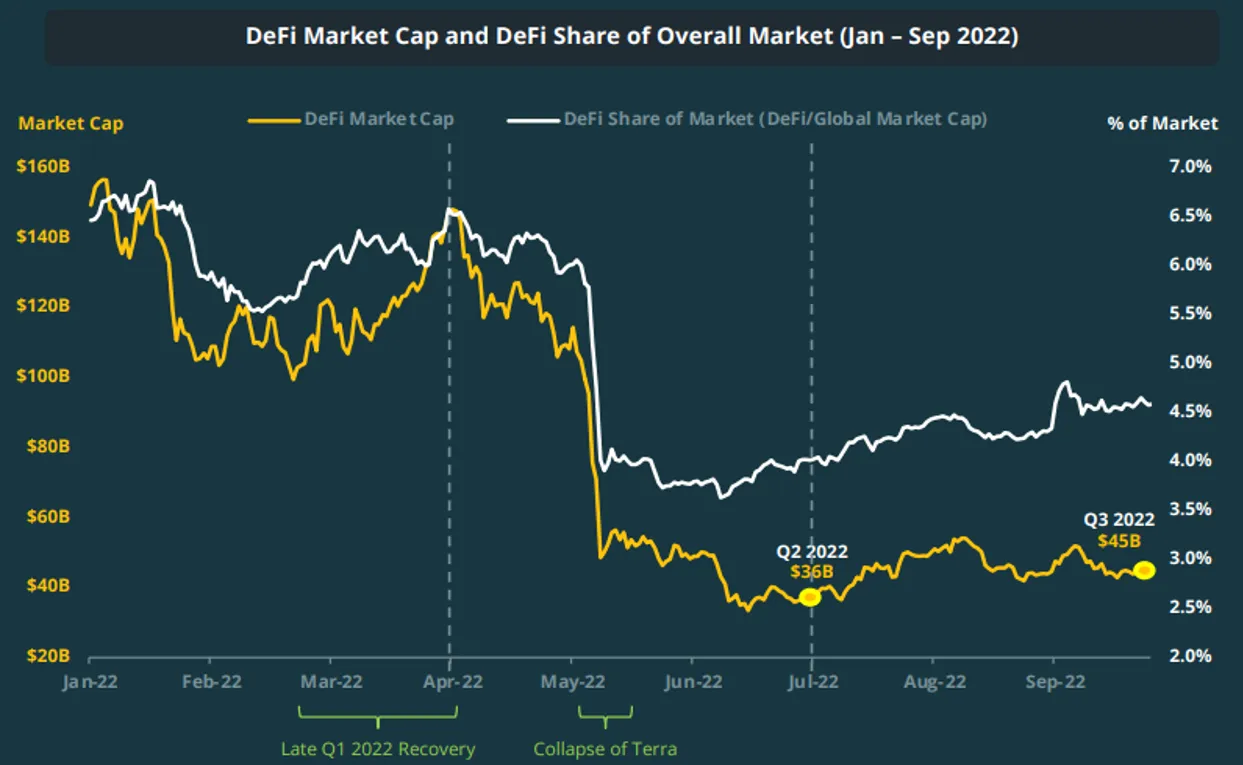 Source: CoinGecko Quarterly Report, Q3 2022


CryptoFinance
Binance would have a more than 80% share of the global crypto market if the agreement to buy FTX goes ahead.
The FTX CEO Sam Bankman-Fried lost an estimated $14.6 billion dollars – nearly 94% of his total wealth after the agreement with Binance.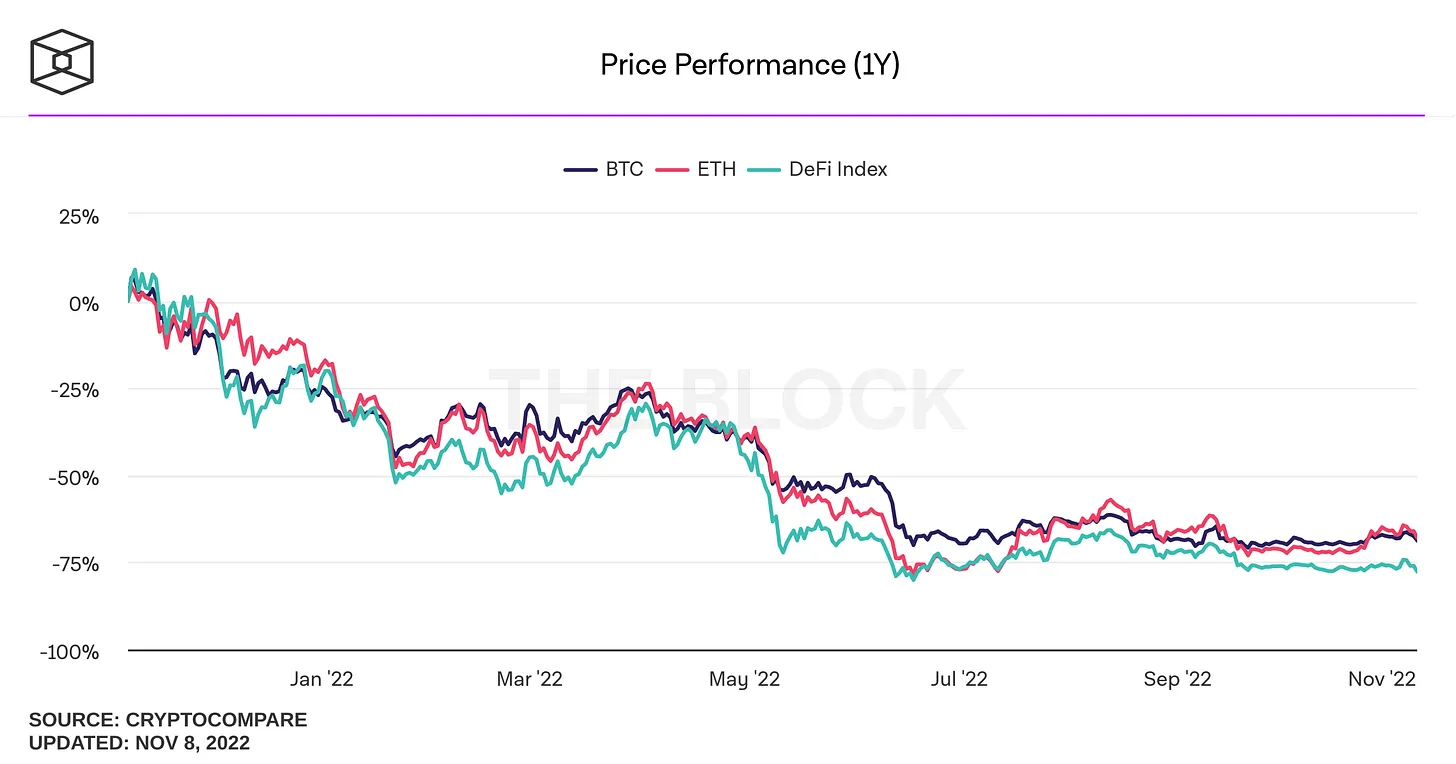 Source: THE BLOCK


NFT
OpenSea announced that it will continue to enforce creator royalties on NFTs following significant pushback from the community.
According to Absolute Reports, GameFi market size is expected to reach a 2.8 billion valuation by 2028.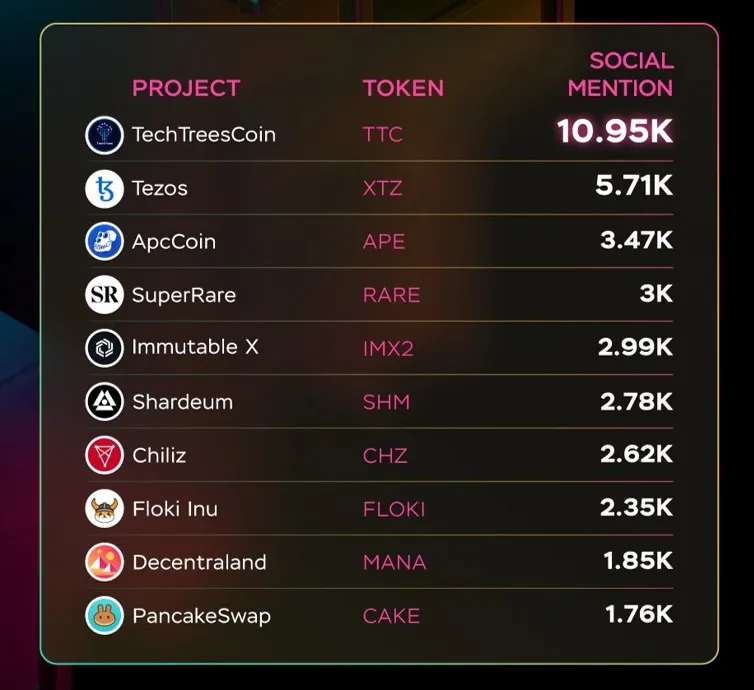 Source: NFT Daily


On-Chain
According to the total value locked Ethereum ranks first among public chains with $25.3B.
According to the web traffic analysis of decentralized exchanges in October, PancakeSwap was the most visited decentralized exchange.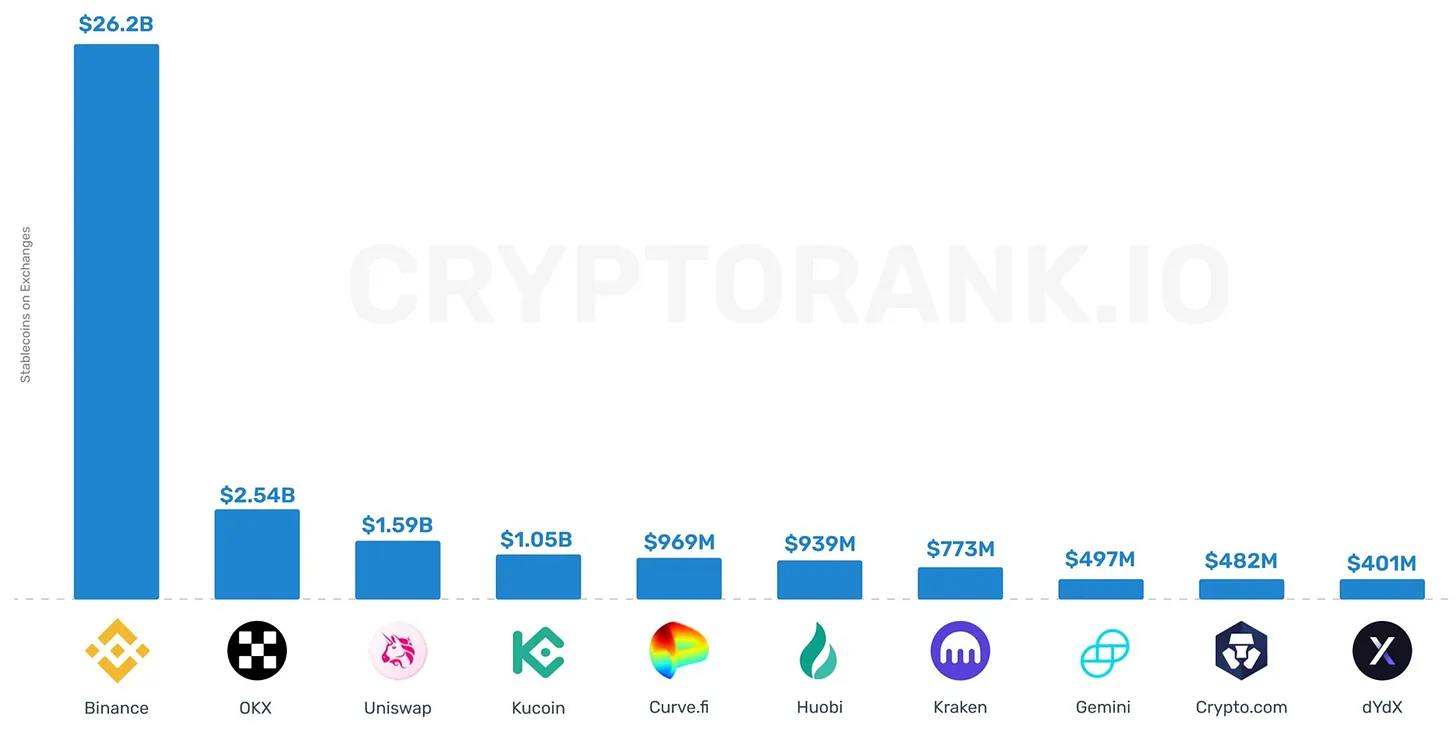 Source: CryptoRank