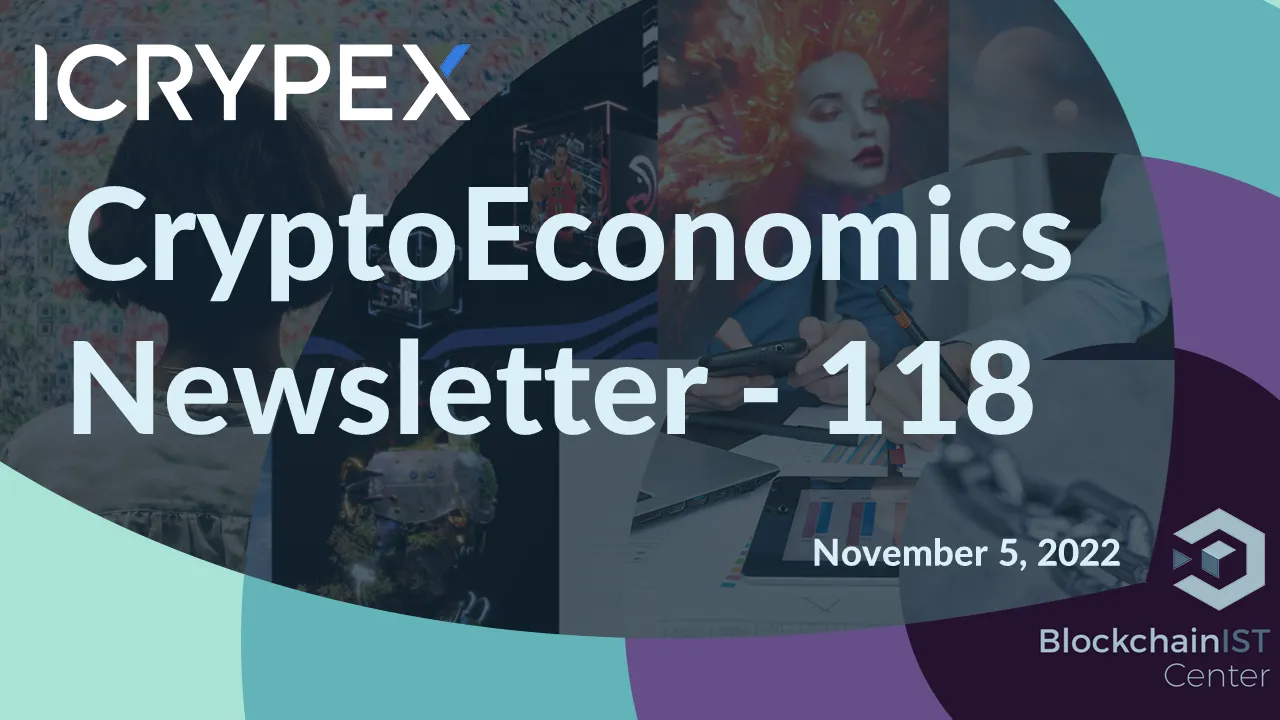 CryptoEconomics Newsletter 118
Metrics and Stories of the Week
FinTech
Swiss Seba Bank launched NFT custody service for Ethereum-based NFT collections.
Coinbase will custody $1.6 billion worth of MarkerDAO's USD Coin (USDC) treasury.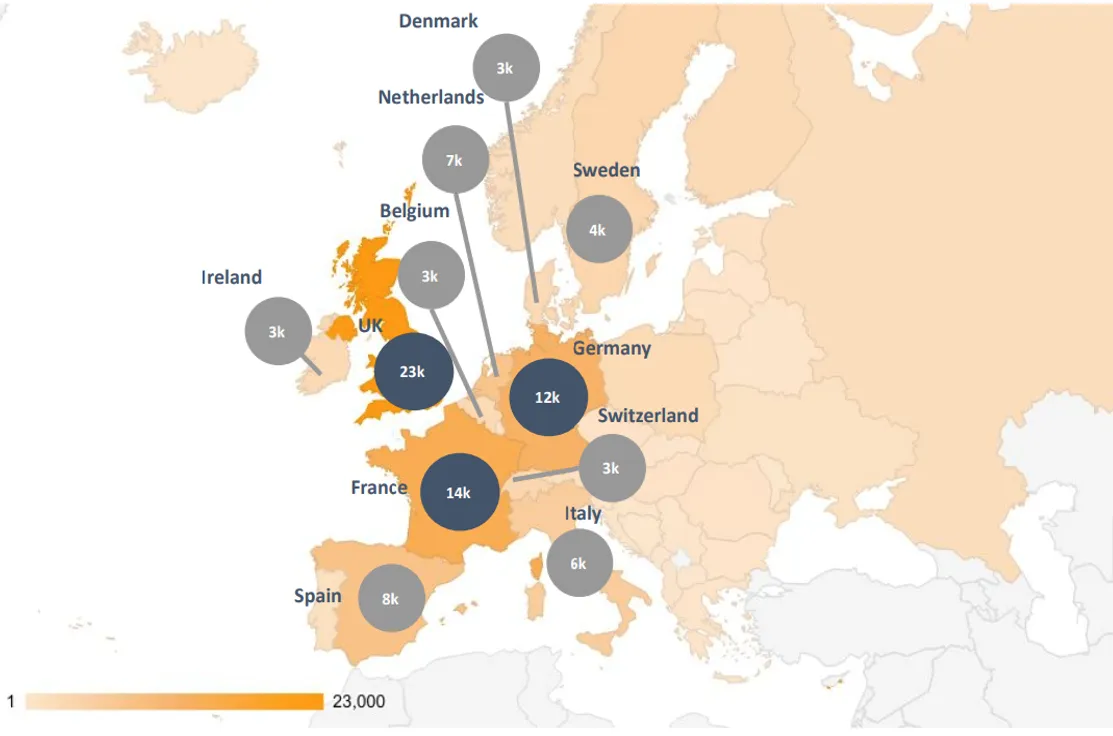 Source: State of European Fintech 2022, Finch Capital


DeFi
BNB Chain introduced $10M Growth Incentive Program fund to incentivize project growth on the blockchain.
Google is launching a cloud-based node engine service, Blockchain Node Engine, for Ethereum developers and projects.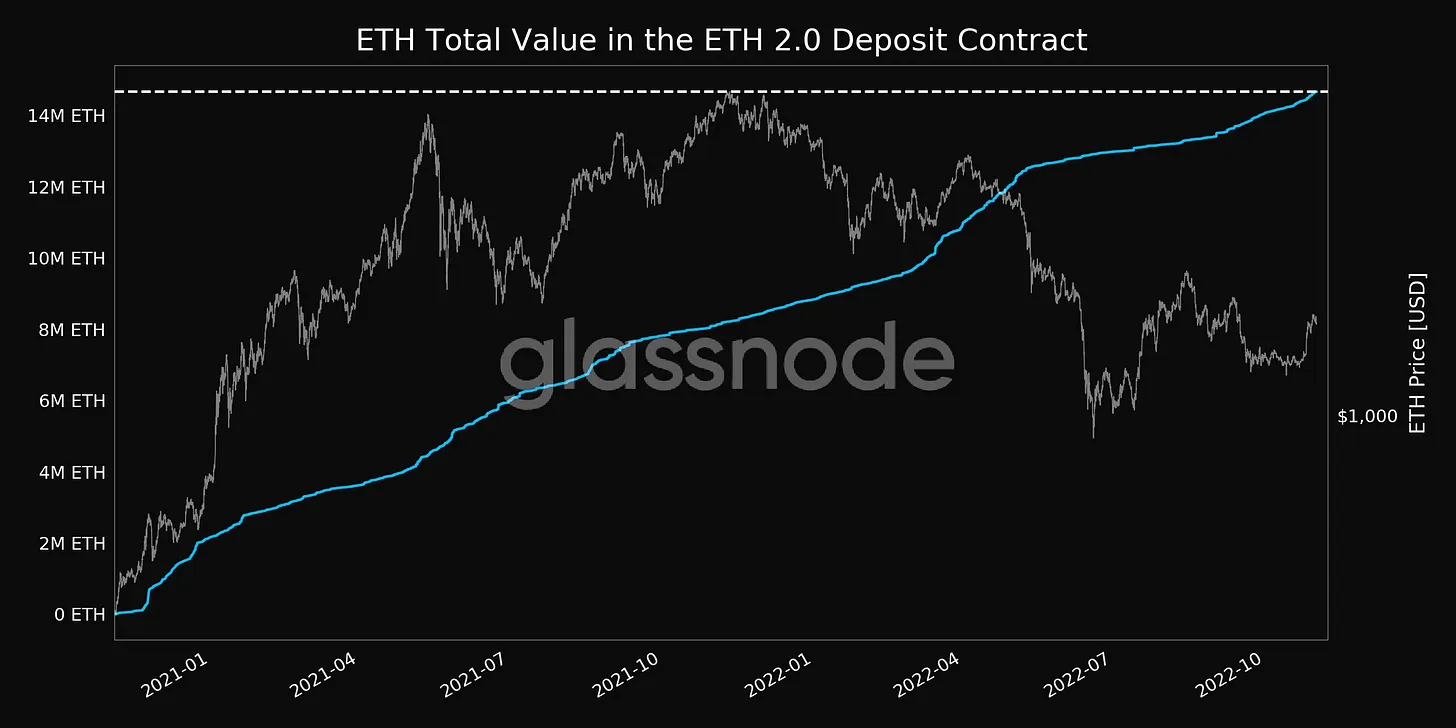 Source: Glassnode


CryptoFinance
Singapore-based DBS is testing the trading of foreign exchange and government securities using permissioned DeFi liquidity pools on a public blockchain.
Apollo Global Management, with $512.8 billion in assets under its management, has chosen Anchorage Digital to become its custodian for crypto assets.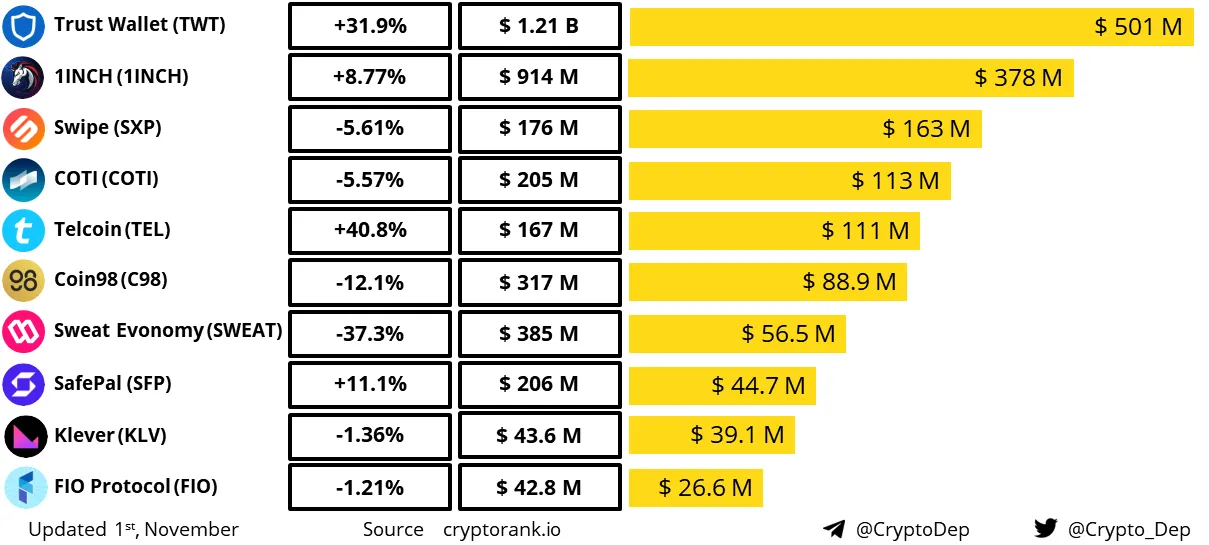 Source: CryptoDep


NFT
Art Gobblers, an NFT project co-created by Rick and Morty's Justin Roiland, nabbed more than $13 million just two hours after launch.
GameStop's NFT marketplace is live on Immutable X, a Layer 2 Ethereum scaling protocol.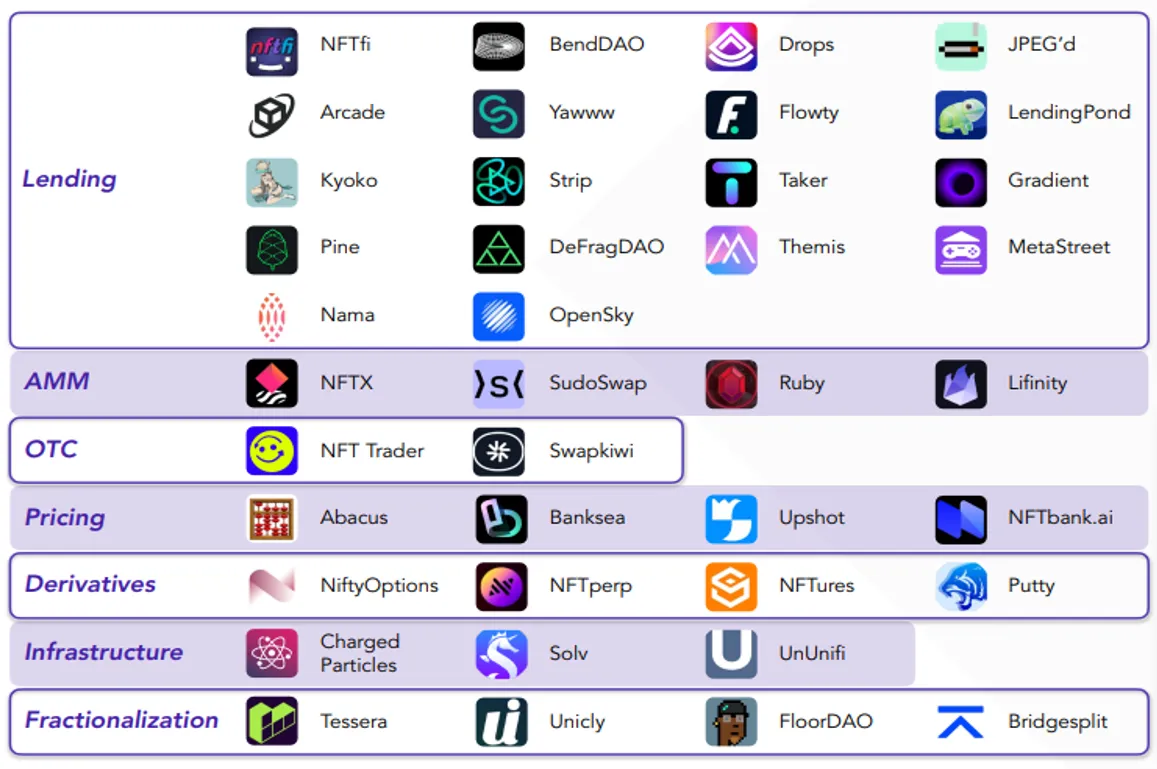 Source: CoinMarketCap and TokenInsight: Q3 2022 Crypto Market Report


On-Chain
Majority of networks showed a increase of DeFi total value locked in October.
In October 2022, the monthly crypto derivatives exchange volume showed a decrease of 22.8% from the volume registered in September, from $2.46T to $1.90T.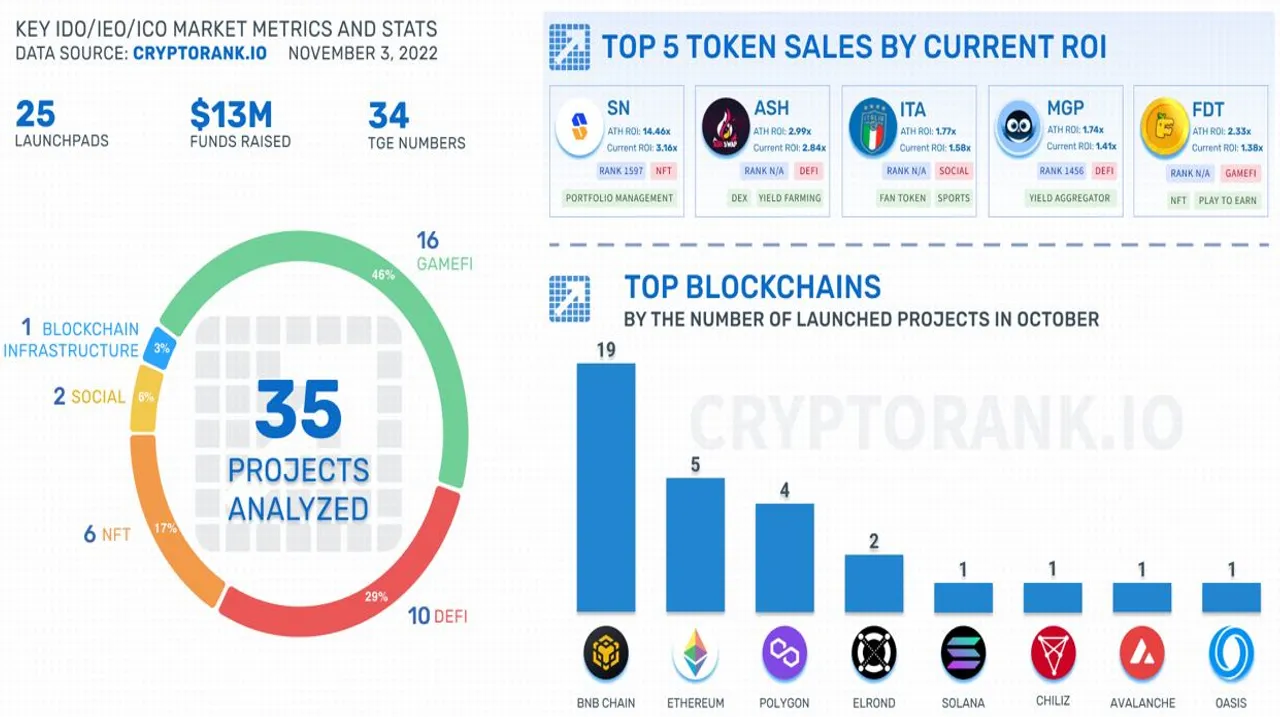 Source: CryptoRank