CryptoEconomics Newsletter 122
Metrics and Stories of the Week
FinTech
Crypto lending firm Matrixport is looking to raise $100 million at a $1.5 billion valuation.
Russian President Putin said there is a need for a new and independent international settlement system based on digital currency technologies and distributed registries.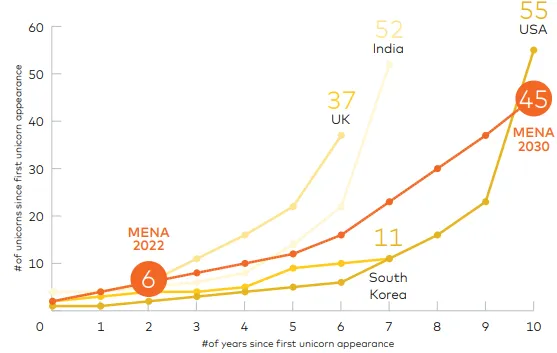 Source: Mastercard


DeFi
The MakerDAO community rejected a proposal to use up to $500 million of the stablecoin USDC to invest in bonds with crypto investment firm CoinShares.
Ethereum developers decided to consider eight Ethereum Improvement Proposals (EIPs) for inclusion in the network's upcoming hard fork, called "Shanghai."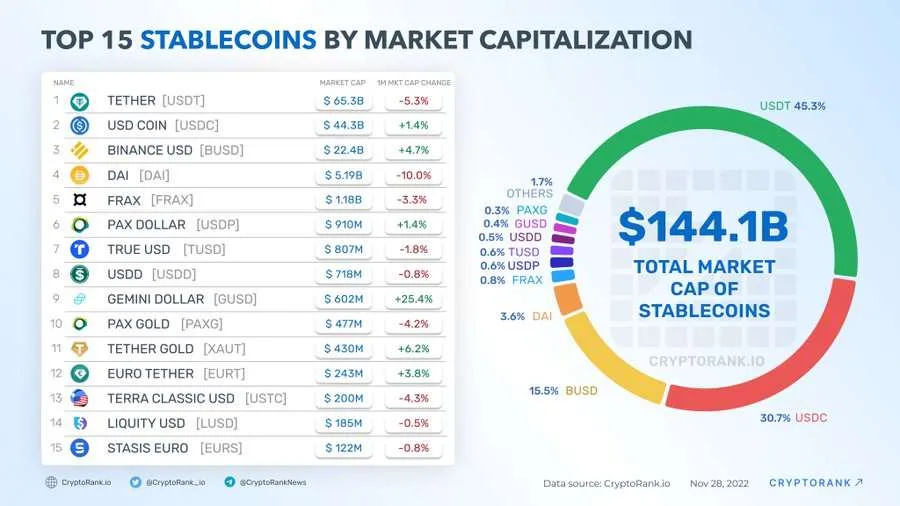 Source: CryptoRank


CryptoFinance
Binance released its first batch of results for Merkle tree Proof of Reserves (PoR) System.
JBlockFi, which filed for bankruptcy, owes more than $1 billion to three of its largest creditors.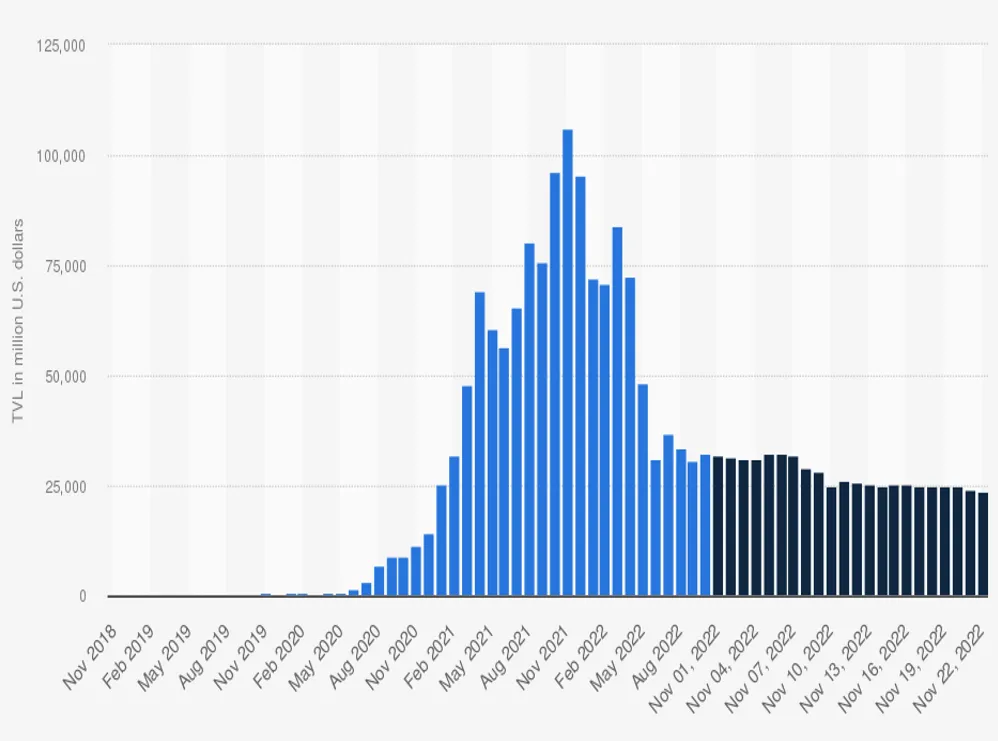 Source: Statista


NFT
NFT marketplace OpenSea will support digital assets built on the BNB Chain blockchain.
Sony is launching motion capture wearables for the metaverse.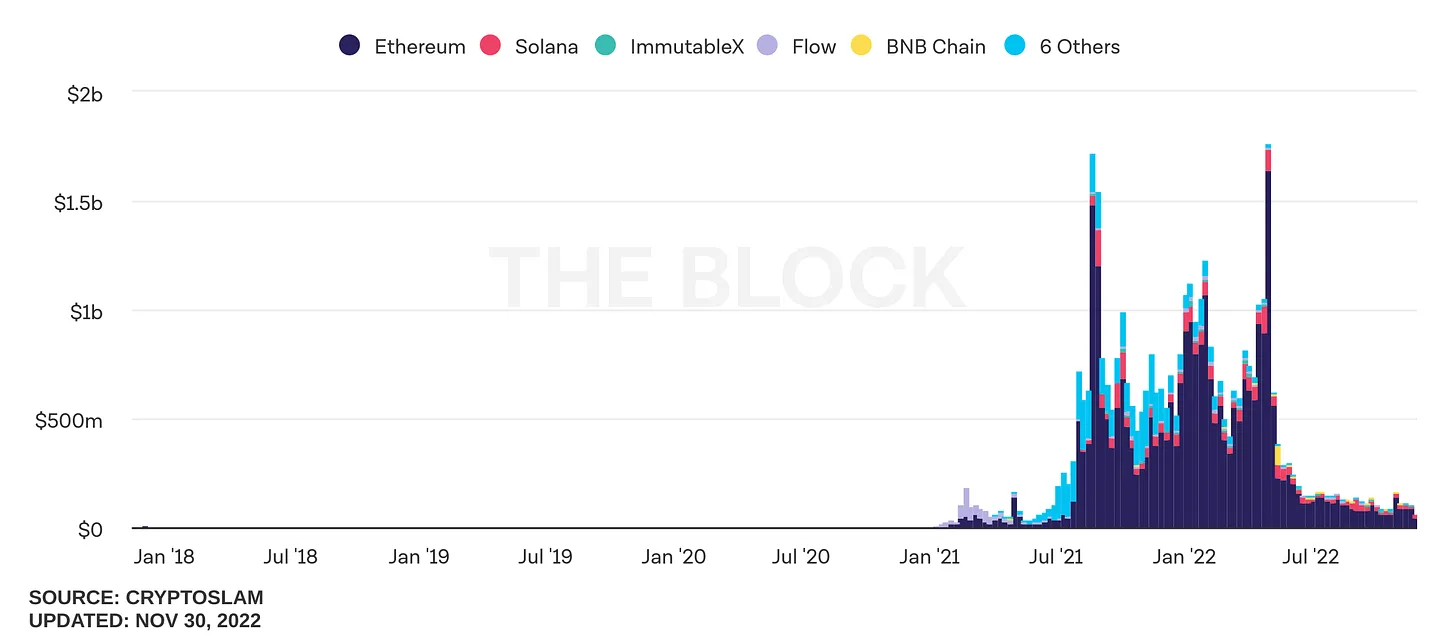 Source: The Block


On-Chain
Following the FTX collapse, number of unique user addresses recorded on AAVE V2 and Compound V2 saw their user bases increase.
ETH total value in the ETH 2.0 deposit contract just reached an all-time high of 15,492,407 ETH.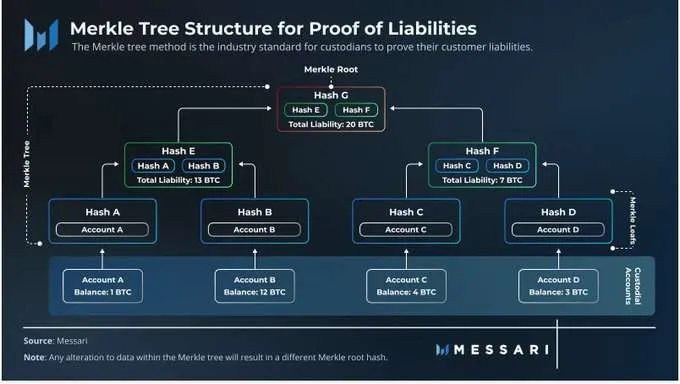 Source: MessariCrypto