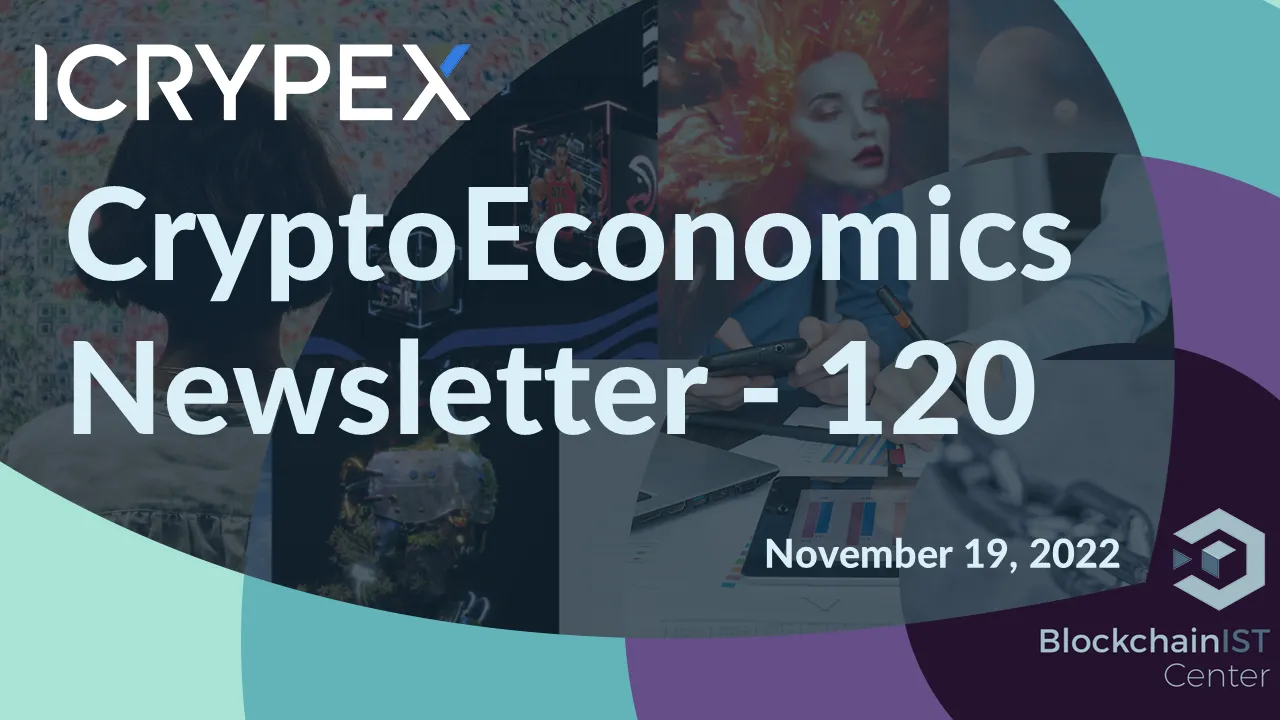 CryptoEconomics Newsletter 120
Metrics and Stories of the Week
FinTech
Bitcoin mining firm Riot Blockchain has claimed losses worth more than $30 million in its Q3 financial report.
The Cyprus Securities and Exchange Commission has suspended FTX's licence, revoking its ability to continue trading within the European Economic Area.


Source: State of Fintech Q3 2022, CB Insights


DeFi
FTX has filed for bankruptcy in the US.
Binance is setting up an industry recovery fund to help rebuild the industry.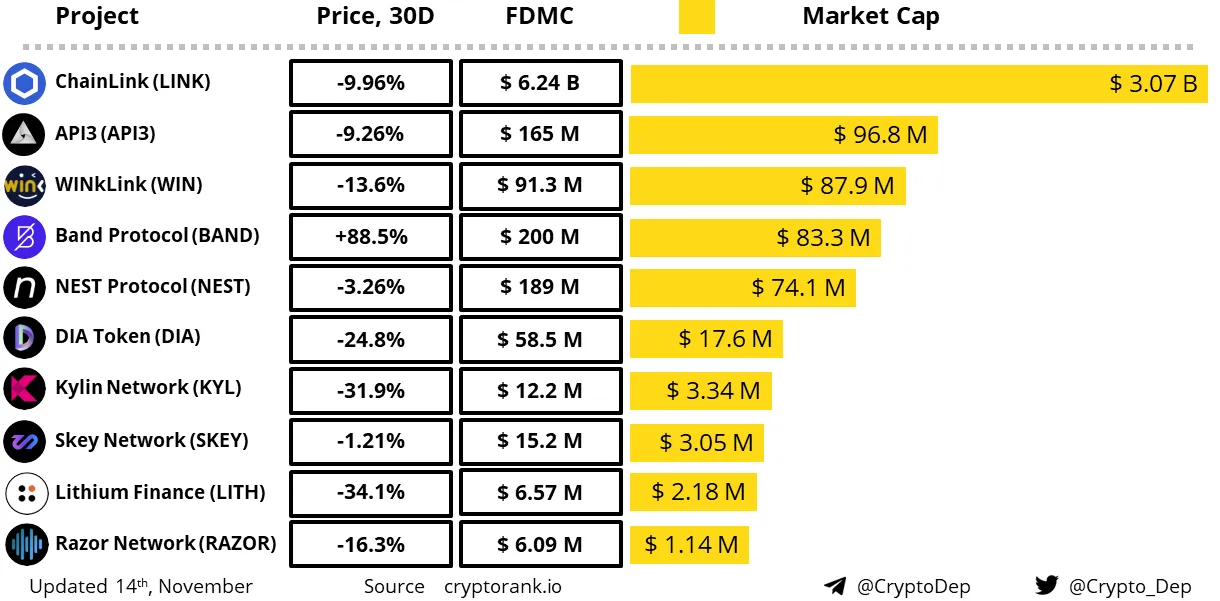 Source: CryptoDep


CryptoFinance
The bankrupted crypto exchange FTX is under criminal investigation in the Bahamas.
The Hong Kong-based crypto exchange AAX has suspended withdrawals.

Source: CryptoDiffer


NFT
Cristiano Ronaldo will do an NFT drop this Friday on Binance.
Nike is launching an NFT marketplace named ".Swoosh".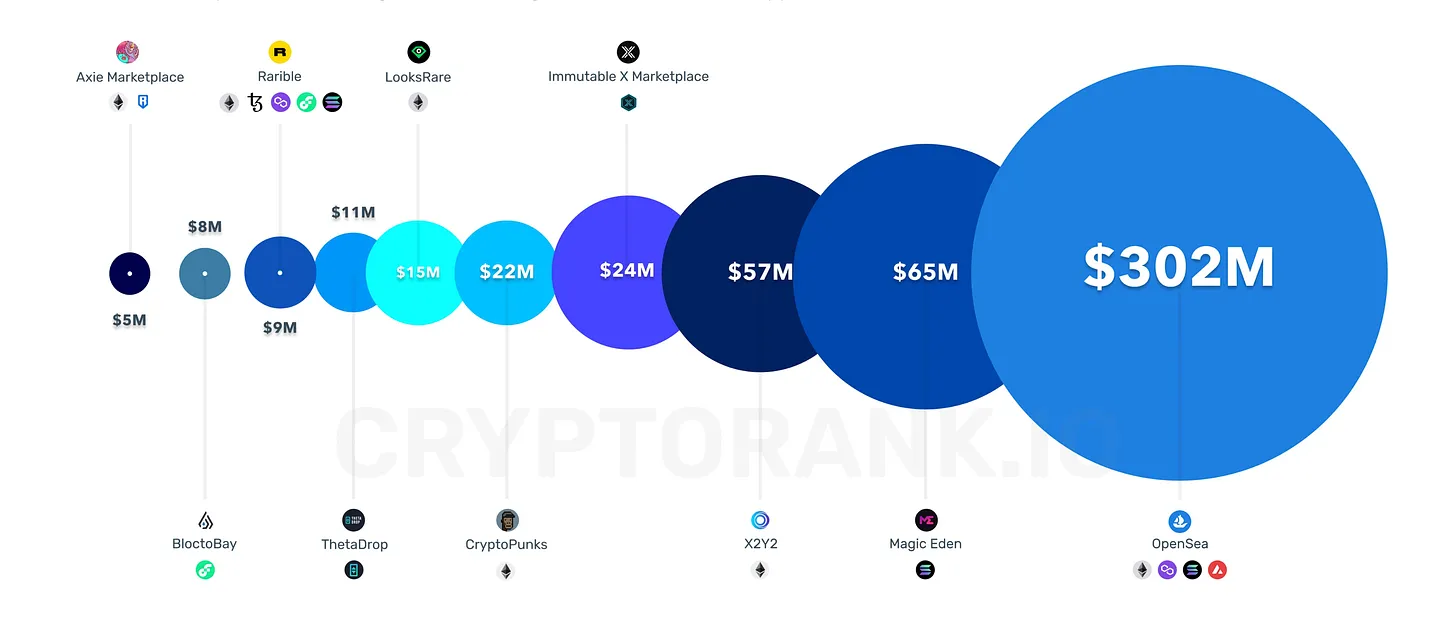 Source: CryptoRank


On-Chain
Due to the market, the staking market capitalization of most blockchains has declined. Ethereum retains a leading position, while Solana, which was previously ranked 2nd, is now surpassed by Cardano and BNBChain.
According to the increase in the number of active users in the last 30 days, Clipper was the first DEX.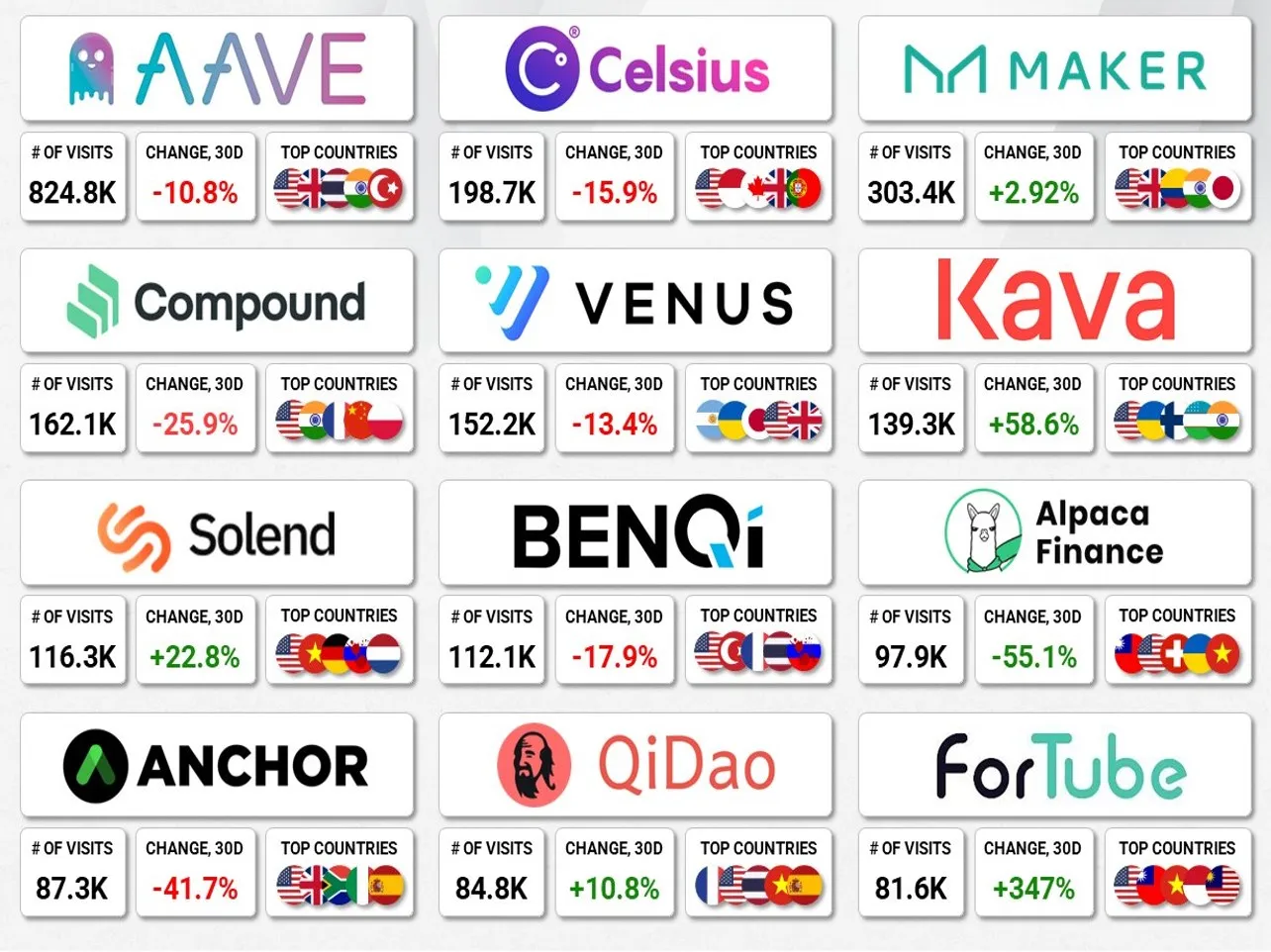 Source: CryptoDiffer